I love looking at old ads for products, or reading booklets with "helpful" advice. I mean, who doesn't want to use Lysol for feminine hygiene so that her husband will "still want to embrace her"?
Am I right?
Here are some recent favorites of mine.
Who needs plastic surgery when you can just buy a Dimple Machine??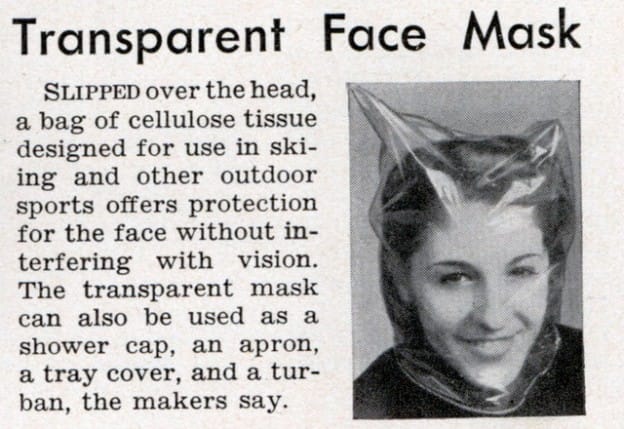 Wonder why this never caught on?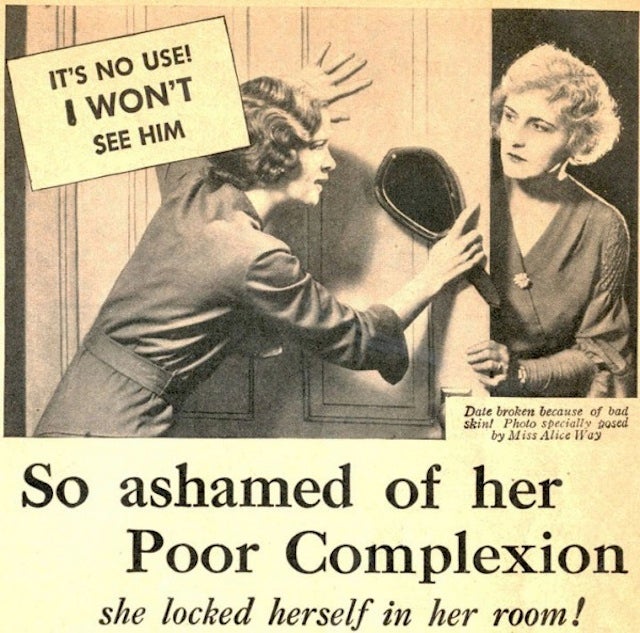 The roommate isn't feeling her excuse. (And I love how in the bottom
corner, it says "Photo specially posed ..." who'da thunk it?)
Puh-leeze! Trust me, if I was married
to this guy, my menstrual cramps would
be the LEAST of his worries ...
Having said that, I wonder how people from these times would feel about some of the ads that are common today?